How to Become a Google AdWords Certified Professional (Google Partner)
Recently, Google has changed the way its certification program works. If you are looking forward to brand yourself as a PPC expert, the Google AdWords certification is a plus point for you. Google AdWords certification can act as a credential to prove that you have certain knowledge of the domain.  However, passing only this exam will not help much. You will further need to take the SEO training in Ahmedabad to achieve good results.
What is Google AdWords Certification?
The Google AdWords Certification is an examination or a process by which Google will assume an individual as an expert in online marketing. Once an individual passes the two certificate examinations, he is bestowed with a certificate which is then displayed on the Google Partners' profile page.
This certification has become a minimum requirement for the entry level digital marketing jobs or agencies in the corporate for many years. First, the certification provides the basic marketing knowledge to an individual and second, hiring an individual who is already affiliated as a Google Partner will add a new feather to your cap.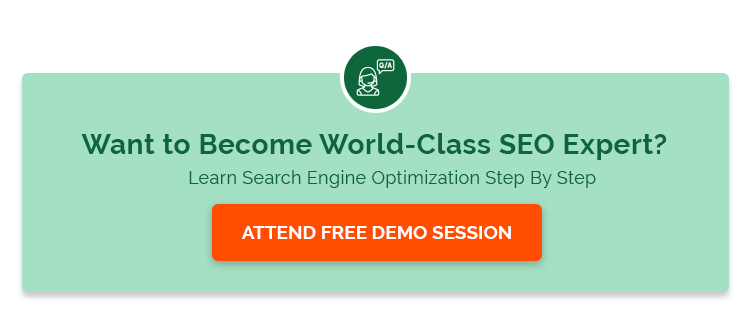 There  is a step-by-step guide to appear for the certification exam. The procedure goes:
If you do not have a google account, you need to sign-up for the same and opening a Google account is absolutely free.

In the next step, you need to join the Google Partners and you can do so by going to

www.google.com/partners

. Once you accept the terms and conditions, you will become the official partner with Google.

The next is to complete your profile. You can go to the 'my profile' section and complete the details and add all the certificates to showcase your skills.

The last step is to enroll for the exams.
Earlier the test only was expensive and it charged around $50 and the charges for the certificate was different. Now, the exam can be attempted free of cost. if , by chance, you fail in the exam, you have to wait for a certain period before you enroll for the exam again.
The three exams available are:
1. Advertising Fundamentals
The fundamentals covers the basic concept of AdWords along with the online advertising that includes value of search advertising and account management.
2. Advanced Search
This exam covers the intermediate to advance practices for managing the Google AdWords campaign.
3. Advanced Display
You need to clear any two examinations to get the certificate and the fundamentals is the compulsory exam to clear. Once you pass the exam, you will get a certificate. Google will now allow you to showcase the same to the world. You will get a printed copy of your certificate and a certificate link is also provided so that the same can be shared on the internet.
Categories :
SEO Training
,
Tags:
Google AdWords Certification
,
Google AdWords Exam
,
SEO Expert
,
SEO training
Request free Demo Lecture
Our Services
Latest Blog
15 Feb

Needless to say that digital marketing is the fastest growing industry in today's world. Whether ...

Read More

8 Feb

Pratik is one of the talented students @Digital Marketing Training Institute; He joined a web develo...

Read More

28 Jan

If you search for some good digital marketing courses in Ghaziabad, you will find plenty of them on...

Read More