How Anil Astrologer Grown his Astrology business 12 times after Digital Marketing Training?

About Anil Astrologer:
Anil Bhargav is basically from Jodhpur, Rajasthan. He is a 3rd generation in his family with the expertise in Astrology and Vastu consultancy.
Anil Bhai Education Background: Graduation in Astrology.
Objective of Anil Astrologer to join Training In SEO:
He has his own website and he was getting only 20 leads in a month after spending more than 20K INR in print media marketing. He wanted to increase enquiries for astrology related services from all over the India from the website via Google, Facebook marketing and other online medium.
Anilbhai's Business Objective:
He has joined Digital Marketing Training Institute to learn Digital marketing techniques to implement on his website anilastrologer.com.
What He learned in Digital Marketing Course:
Promote website on Google Search engine organic (SEO, On page Tactics, off page tactics, Conversion optimization and Reputation Management + Content Development.)
Promote services on Social Media: (Facebook, Twitter, LinkedIn and many others)
Promote business on Google, Bing and Facebook through paid marketing.
Promote Business via Email + Mobile SMS
How to manage + Convert Leads in to Customer (Work Management)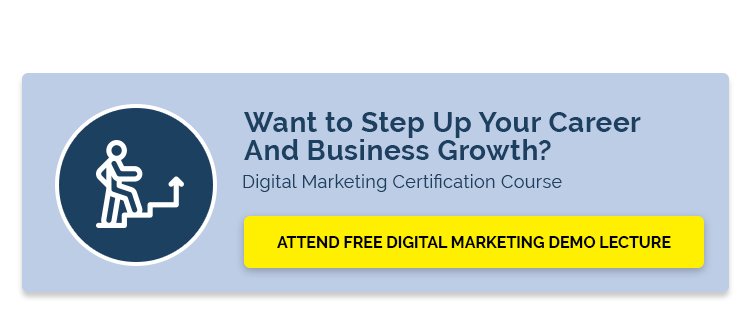 Anil Astrologer Business Growth Details:
Leads/Month

Approx. Profit (10% Conversion Rate + 5000 Per Lead)

ROI

Before Course

20 Leads/Month

10,000

₹

/Month

12 Times

After Course

250 Leads /Month

1,25,000

₹

/Month
Result After completion of course:
He is getting 100 leads / month and their business has been grown 12 times in the first month itself.
Anil's Learning Experience in Training in SEO: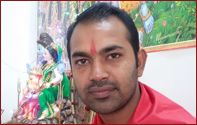 There are many Digital Marketing institutes in Ahmedabad, but the practical exposure, way of representation and friendly environment TrainininSEO.in has, cannot be matched!

I am an astrologer by profession and wanted to grow my business online. I learned everything practically and also created my website anilastrologer.com under Chirag Sir guidance. I am very happy to announce that I have captured 100+ leads in the first month itself by applying knowledge I have gained in the lectures. I also have got ROI from my website in the 2 months.

I highly suggest this institute to everyone who would like to grow their business online!!! All the best!!! Keep Growing!! :- Anil Bhargav
Want to grow your business Like Anil Astrologer. Request FREE Demo Lecture. Call now +9979767991 or email contact@traininginseo.in
Request free Demo Lecture
Our Services
Latest Blog
23 Apr

Nowadays, competition is unfathomable in the job field. And that's why every working professional...

Read More

11 Apr

You know how much it is important to give proper and meaningful answers when you go for a digital m...

Read More

7 Mar

Digital marketing is one of the hottest jobs of the present time. It is an exciting, creative, and ...

Read More