How Jay Started his Career in Digital Marketing with 15000 INR Monthly Salary in 4 months?
About Jay Shukla: Jay Shukla from Ahmedabad with good command on English reading and writing. He always thinks like entrepreneur. He started his own content writing business after completing digital marketing training. 
Jay Shukla Educational Background: B.com, DB Certified
His Skill Before Joining: He just heard about digital marketing but did not know what exactly it is.  He attended FREE demo lecture and start with the training.
His Objective to join Digital Marketing Training Institute:  He wanted to start his own business in digital marketing field.
What he learned in Digital Marketing Course at TrainininSEO.in:
Promote website on Google Search engine organic (SEO, Onpage Tactics, offpage tactics, Conversion optimization and Reputation Management + Content Development.)

Promote services on Social Media: (Facebook, Twitter, LinkedIn and many others)

Promote business on Google, Bing and Facebook through paid marketing.

Promote Business via Email + Mobile SMS

How to manage + Convert Leads in to Customer (Work Management)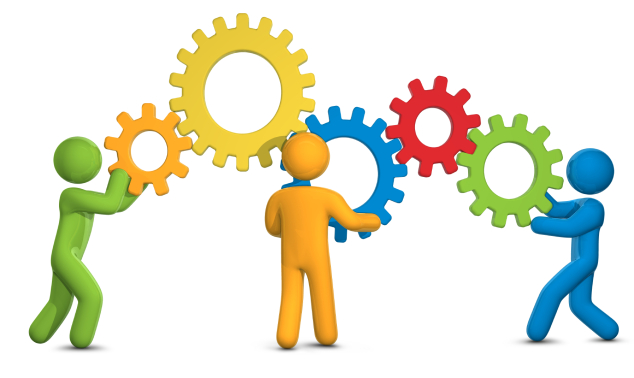 Knowledge Growth  After Training:
Topics
Subject
Before Training He Can Do
After Training He Can Do
SEO
Understand Client Business Model

No

With Expertise

SEO: Onpage

No

With Expertise

SEO: Offpage

No

With NAP Concept

Content Optimization + Creation

No

With Expertise

PPC
Google Advt.

No

Yes with P&S

Google Display Advt.

No

Remarketing

No

Analyse Project
Google Webmaster

No

Google Analytics

No

Other Marketing:
Email Marketing Campaign

No

SMS Marketing

No

Social Media Marketing:
Social Media Basics

No

Paid Marketing

No
Would like to know how to build Your Career in Digital Marketing Like Jay: Request FREE Demo Lecture. Call now +9979767991 or email contact@traininginseo.in
Request free Demo Lecture
Our Services
Latest Blog
23 Apr

Nowadays, competition is unfathomable in the job field. And that's why every working professional...

Read More

11 Apr

You know how much it is important to give proper and meaningful answers when you go for a digital m...

Read More

7 Mar

Digital marketing is one of the hottest jobs of the present time. It is an exciting, creative, and ...

Read More